Best Gifts for Business Owners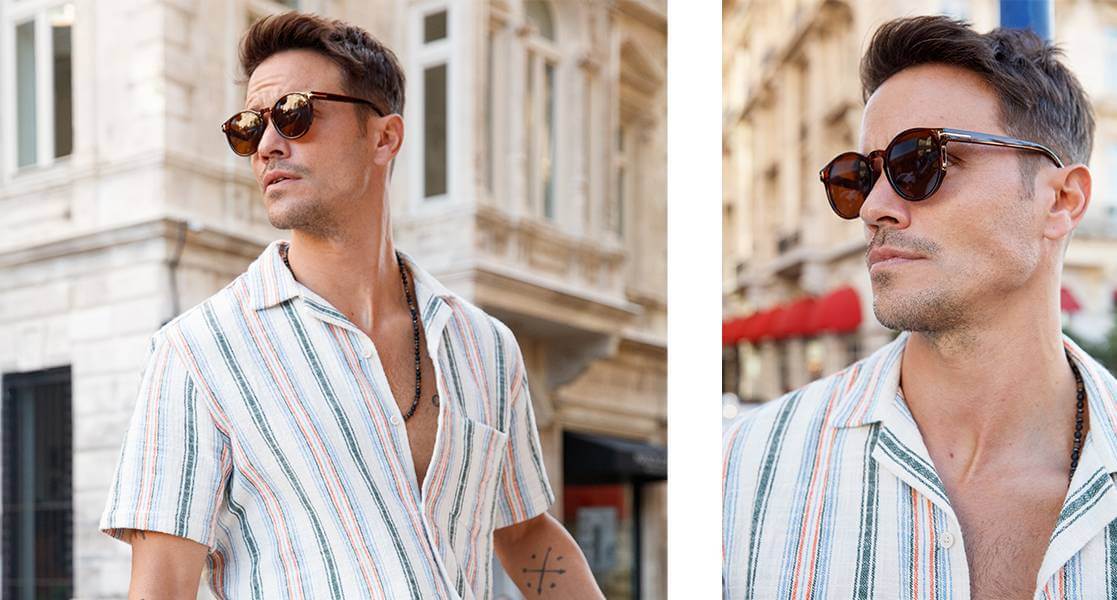 Being a business owner comes with a lot of challenges. Business owners go around all day long to make deals, sell their products or service and make new connections. With all of this movement, they need durable everyday products to withstand harsh conditions. Some of the best gifts for business owners can be considered as leather products. You can choose among different leather products to surprise any business owner. Your gifts will be much appreciated since leather is one of the most functional, durable and rich-looking materials. Here are some of the gift options for a business owner.
Leather Wallet to Have a Style
In fact, a leather wallet can be the perfect gift for all business owners. The leather wallets have strong seams and durable surfaces. This way the business owner can use the wallet all the time without experiencing any problems. The leather wallets come in different sizes and shapes. The different leather wallet designs make this product convenient for anyone going around to meetings all day long. The leather wallets have different colour options as well. A brown leather wallet is an ideal gift for business owners with a traditional style, a brighter colour might be ideal for adventurous ones. Also, you might pick a large leather wallet for those who carry a lot of cash, coins and credit cards. On the other hand, a smaller wallet will work for those who do not stuff their wallet.
Also do you want to read related post: Why Choose Leather Bold When Buying Wallets
Leather Card Holder to Collect Contacts
One of the best gifts for business owners is to buy a leather card holder. Business owners attend meetings almost every day to find new business connections. In those meetings, there is a lot of business card exchange. Once you receive tens of business cards, it is important to keep them in one place. Otherwise, all the business cards and connections might be getting lost. A leather card holder is the most elegant way to store business cards. The leather card holders come in different sizes and shapes. Also, the cardholders have different colour options such as black, brown, green, blue and many more. The high number of options is perfect to find the best gift to match the business owner's style. You can easily opt for a more traditional look like a black cardholder. Or you might go bold and pick a blue cardholder for a change.
Leather Journal to Keep Things in Track
Another great gift option for business owners is a leather journal. Journals are perfect for planning the entire day. Also, the entire week and month can be easily seen in the journal. A business owner often has a tight schedule and needs to keep everything under control. Missing a meeting or forgetting to attend an event might mean losing a great business deal. At this point, using a leather journal can really help to see the plan for the day, week and month. Keeping a journal is one of the best ways to write down plans especially if you are forgetting some of the important tasks. The leather journal is a chic and luxurious gift that can be selected for a business owner. You can pick a customized gift among different leather journal colours. You can use the leather journal easily thanks to its strong and durable texture and outer surface.
Leather Padfolio to Take Notes
Taking notes is an important part of any job. When you attend a meeting, you need to take notes to remember what has been said by each participant. Otherwise, it is possible to forget what was spoken in the meeting. For that reason, a leather padfolio might be one of the best gifts for a business owner. A padfolio consists of a notepad holder, a paper holder and a pen holder. You can easily pack everything you need to take notes in a meeting in a padfolio. Leather padfolios come in different sizes so that you can use different sizes of notepads and papers with the product. The leather surface of the padfolio provides protection for the notepad, paper and pen inside. The business owner can just pick up the leather padfolio and go out there to make business connections.
Leather Desk Pad
A leather desk pad is also one of the best gift ideas for business owners. Today, almost every business owner has a laptop and continuously works with the laptop throughout the day. Putting the laptop on the desk without any support might lead to overheating. In addition to overheating, the heat generated by the laptop might damage the desk in the long run. But it is possible to prevent these problems and have an attractive desk look with a leather desk pad product. A leather desk pad is placed under the laptop to create a type of coverage. This way the heating of the laptop might be decreased and the desk will have an attractive look. Leather desk pads come in different colours which gives flexibility when you want to buy them as a gift.
Leather Laptop Sleeve for Extra Protection 
In today's world, any business owner needs to carry a laptop to meetings and customer visits. Laptops became an indispensable part of our lives. Now, it is not possible to imagine work life without a laptop. However, carrying the laptop all day long without any protection might be a bit risky. Instead, a leather laptop sleeve will give all the necessary protection. For this reason, a leather laptop sleeve is a perfect gift idea for business owners. The laptop sleeves have different sizes to fit different laptops. When selecting a leather laptop sleeve, you need to consider the inch of the laptop. After that, you can pick any colour you want.
Leather Bold has an extensive leather product collection including leather wallets, leather cardholders and many more. You can check our website and pick one of the best gifts for business owners. Buying a leather product as a gift to your friends and family who owns a business is one of the best ways to show your support.
---