leatherbold
EARLY BLACK FRIDAY NOW!
Buy 2 Item and Get Second One 50% OFF! + Free Express Shipping over $50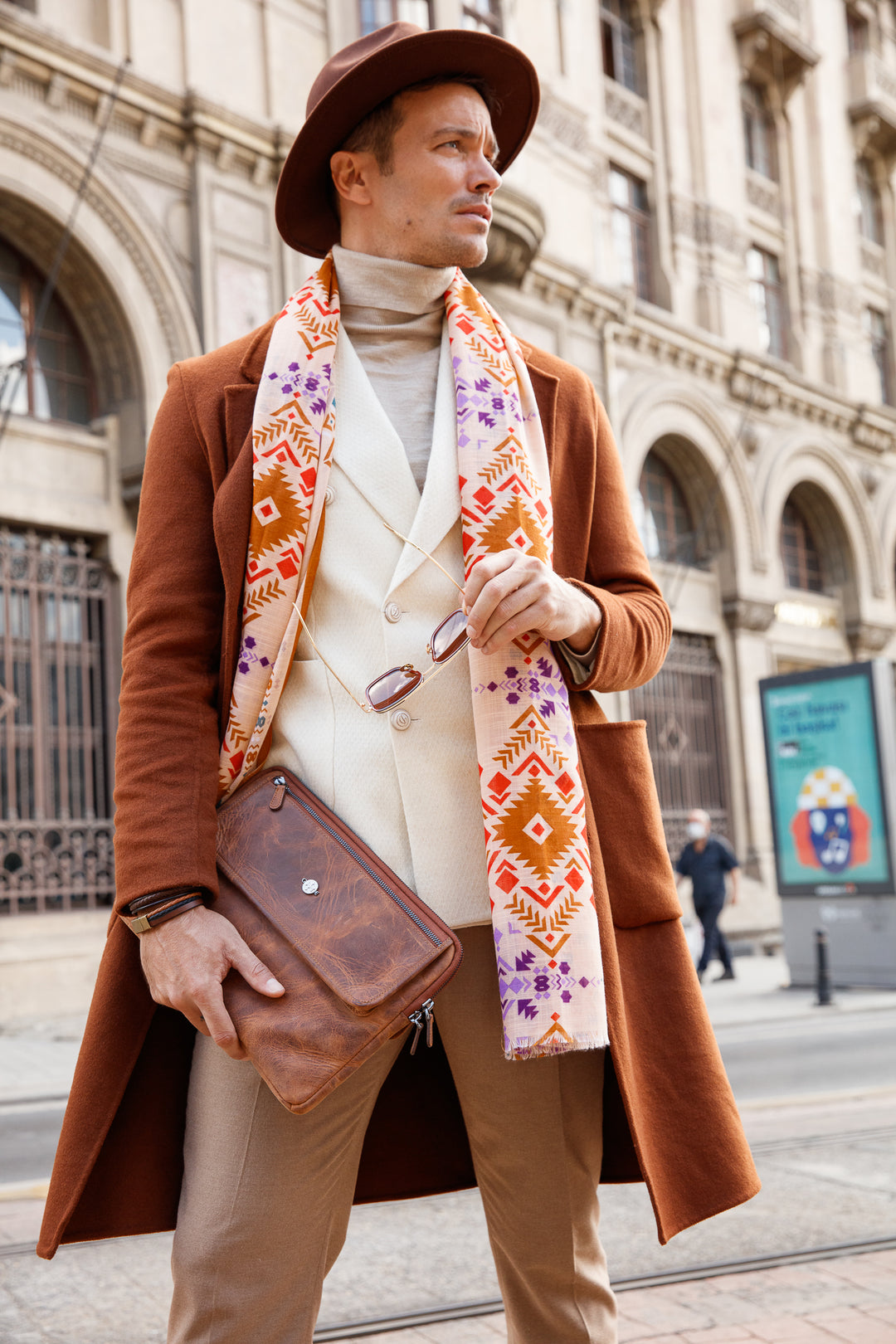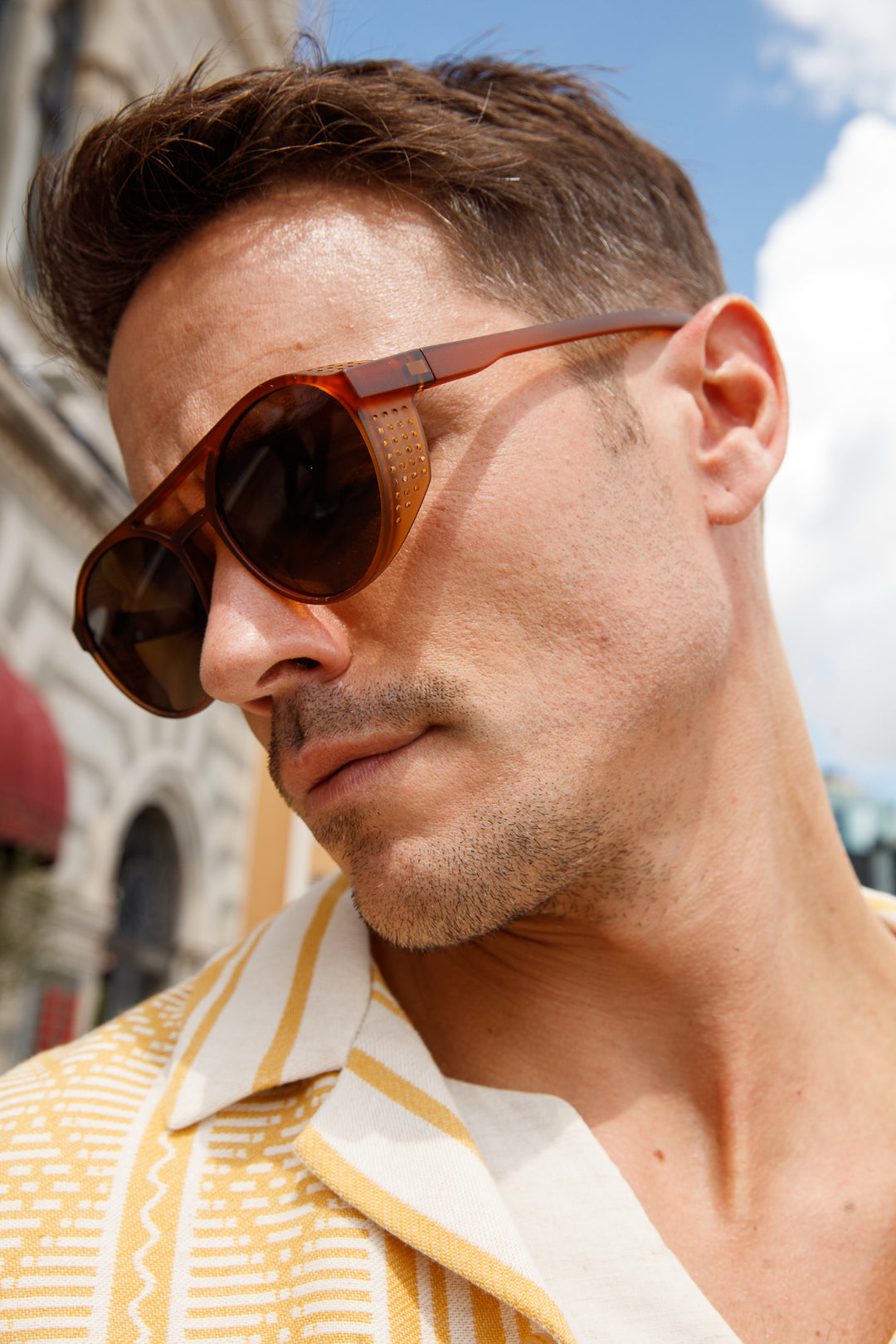 Nowadays, a leather wallet is an important statement accessory for men. We bring you our best quality, sleekest designs to complement your style.
A leather wallet is a small, flat case made of leather or similar material, typically used to carry personal items such as cash, credit cards, and identification documents. Men's wallets are typically designed to be compact and slim, and they are often made of leather or a leather-like material. They may have features like multiple card slots, coin pockets, and compartments for holding bills and receipts. Leather wallets are a popular choice because of their durability and classic, timeless style. 
High-Quality Leather Men's Wallets
High-quality leather is durable, soft to the touch, and has a natural, attractive appearance. It should also be strong and resistant to wear and tear. A well-made wallet should have clean, precise stitching and a solid structure. The wallet should be able to hold its shape even when empty. In addition to that, a high-quality leather wallet should have enough storage space for all of the owner's essentials, including cash, cards, and identification documents. It should also have features like coin pockets and RFID blocking to keep personal information secure. LeatherBold's wide range of high-quality leather men's wallet options will give you different options to match your style.
Best Craftsmanship for Handcrafted Leather Men's Wallets
LeatherBold offers the best craftsmanship for handcrafted leather men's wallets. With this high-level craftsmanship, all of the leather wallets in our product range last for many years. With proper care, it is even possible to extend the lifecycle of your leather wallet. In addition to that, one of the best parts of owning a leather wallet is that it should also age well, developing a unique patina over time. Also, the men's leather wallets in our product range have a classic, timeless style. This enables men to use their leather wallets on any occasion. It should also be versatile enough to match a variety of outfits and personal styles. 
Men's Wallet Types
When it comes to men's wallet types, it is possible to choose from different options. The wide range of options for men's wallets helps everyone to easily reflect their style. A bifold wallet is a traditional style of wallet that folds in half and has card slots and a compartment for bills on both sides. In addition to that, it is possible to find a trifold wallet which comes with three folds instead of two. The three-fold gives more storage space to keep all the cash, coins and business cards in one place. The front pocket wallet is a slim wallet especially suitable to carry in pants or jackets. These wallets are often smaller and more minimalistic than other styles. The travel wallet is specially designed for travellers with additional storage space and features such as passport holders and foreign currency compartments.
Choose The Right Men's Leather Wallet
When it comes to choosing the right men's leather wallet, there are a few factors you need to consider. First and most importantly your purpose will play a key role. You might need different wallet designs to carry your coins, credit cards and cash. The leather quality will also be an important factor since a wallet made of high-quality leather is durable and has a soft texture. Also, your style will play a key role in choosing a men's leather wallet. You can opt for classic designs if you have a classic style. Further, you can choose a sporty and young design to add a distinctive touch to your style. The last thing is to consider the leather men's wallet price. A high-quality leather wallet might come at a higher price but it might be worth it to make a long-term investment in your favourite accessory.
Customized Men's Wallet Options
Men's leather wallet customization is an important feature to personalize a leather wallet to meet the specific needs and preferences of an individual. This can include adding custom features or modifications, such as additional card slots or monogrammed initials, as well as choosing the colour, texture, and type of leather used for the wallet. Customization can be a great way to create a unique and one-of-a-kind wallet that reflects the owner's personal style. Some leather wallet makers offer customization services, or you can have a leather craftsman or leather goods shop customize a wallet for you. LeatherBold offers customization options when it comes to men's wallets. You can add your initials to your wallet and turn it into a special accessory that you carry every day.