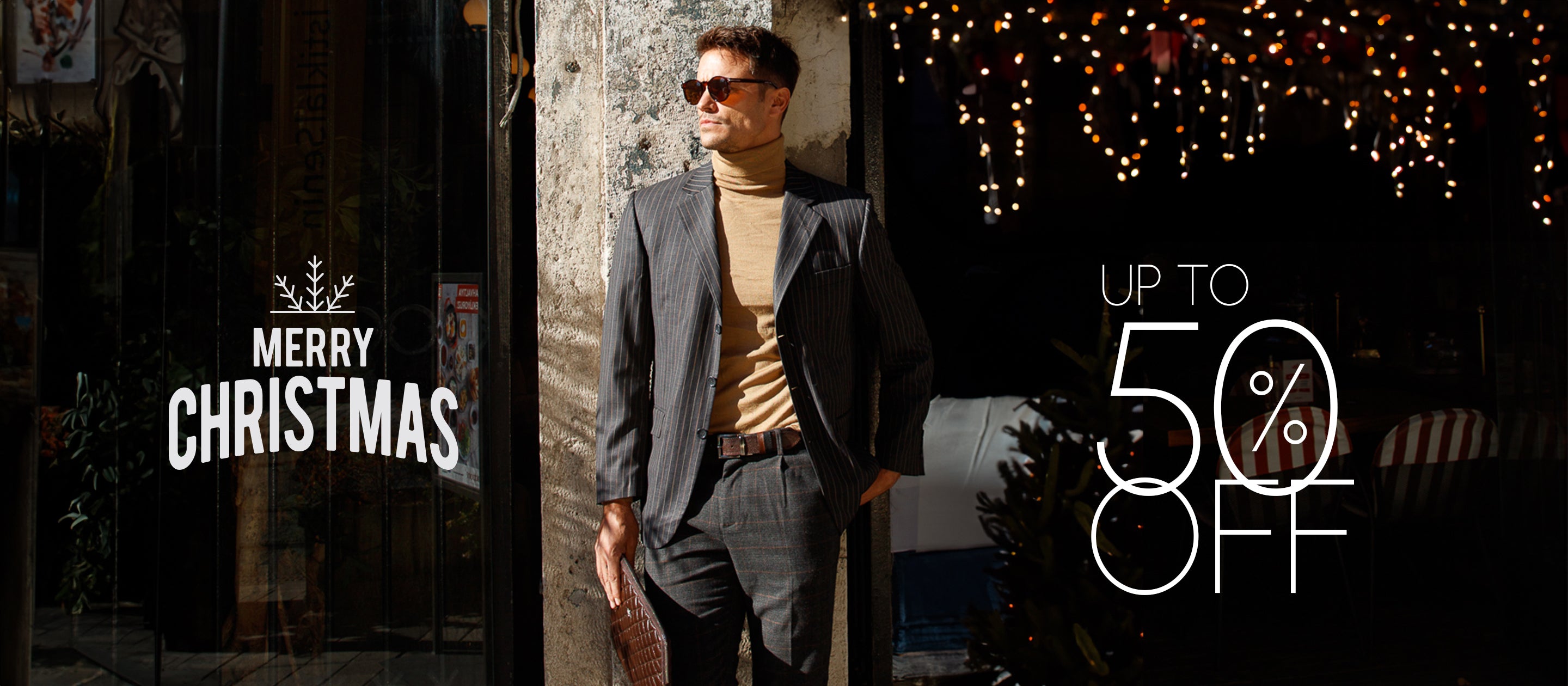 A handcrafted wallet is one of the best accessories every man can get. A well-crafted wallet will withstand everyday use as well as harsh conditions. LeatherBold offers a wide range of men's wallets from traditional wallet designs to modern wallet designs. Each wallet in the collection is carefully crafted by experienced and professional masters. 
High-Quality Leather Wallets
The LeatherBold wallet collection consists of high-quality leather wallets designed for different styles. Men can easily choose from different colour options such as a black wallet, navy blue wallet, dark brown wallet, light brown wallet and many more. Also, LeathBold wallets have bolder colour options such as a red wallet or a green wallet to achieve a more modern look. 
Each of these wallets is made from 100% calf leather. The highest quality calf leather is selected to carefully craft LeatherBold wallets. The wallet masters are experienced in wallet-making by combining the traditional handmade wallet technique with modern tools. The combination of the traditional and modern results in the perfectly crafted, handmade, genuine leather wallet.
Best Craftsmanship for Handcrafted Leather Wallets
Each LeatherBold wallet is the product of a careful design and production process. All wallets in our portfolio are handcrafted from genuine leather. Our wallet-makers follow traditional wallet-making methods to make durable, long-lasting and high-quality men's wallets. Wallet models are designed with different sizes, dimensions and parts. Different sizes and dimensions offer versatility to use the wallet for different purposes.
LeatherBold wallets have different designs such as mechanism wallets and traditional wallets to meet different needs. Accordingly, men can easily choose from a wide variety of options. Each mechanism and an additional piece on the wallet is carefully mounted to the leather. For this purpose, high-quality materials are selected to achieve a high-quality wallet look.
Men's Wallet Types
Men have different tastes when it comes to wallets. LeatherBold offers both functionality and good design to meet these different tastes of men. LeatherBold men's wallet collection includes card holders, men's wallets, mechanism wallets, portfolio wallets and zipper wallets. Each of these wallet types comes with different functions and characteristics. 
Cardholders are perfect for those who need to carry a lot of business cards. The mechanism wallets will keep everything in the wallet safe. Portfolio wallets might also include a phone holder section to carry the money, business cards and a smartphone in a single product. The zipper wallets are ideal for men who carry a lot of coins with them.
Customized Wallet Option
The handmade wallet can also be customized with a laser engraving option. Customization will give your genuine leather wallet a unique look. With laser engraving, you can engrave your initials, name, an important date for you and many more.
In addition to that, you can opt for different colour options for different LeatherBold designs to personalize your wallet. Choosing you favourite colour and engraving your initials will add further customization to your leather wallet. LeatherBold offers a wide range of customization options to buy the genuine leather wallet in your dreams.