50% OFF on SECOND
Buy 2 Item and Get 50% OFF on Second+Free Express Shipping over $50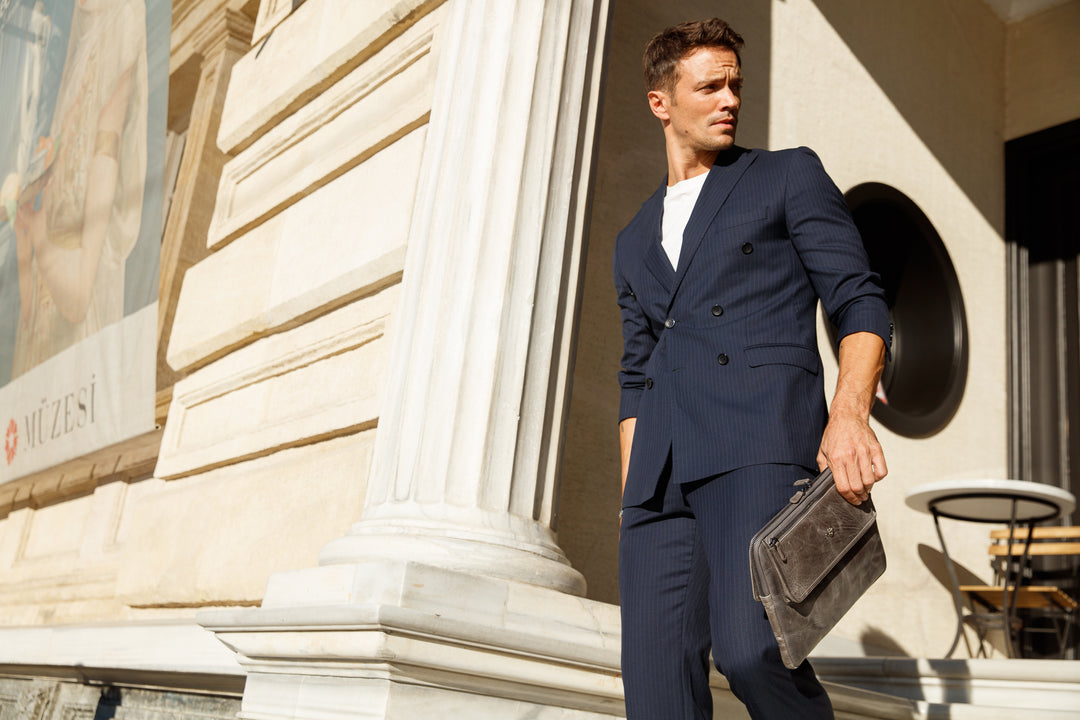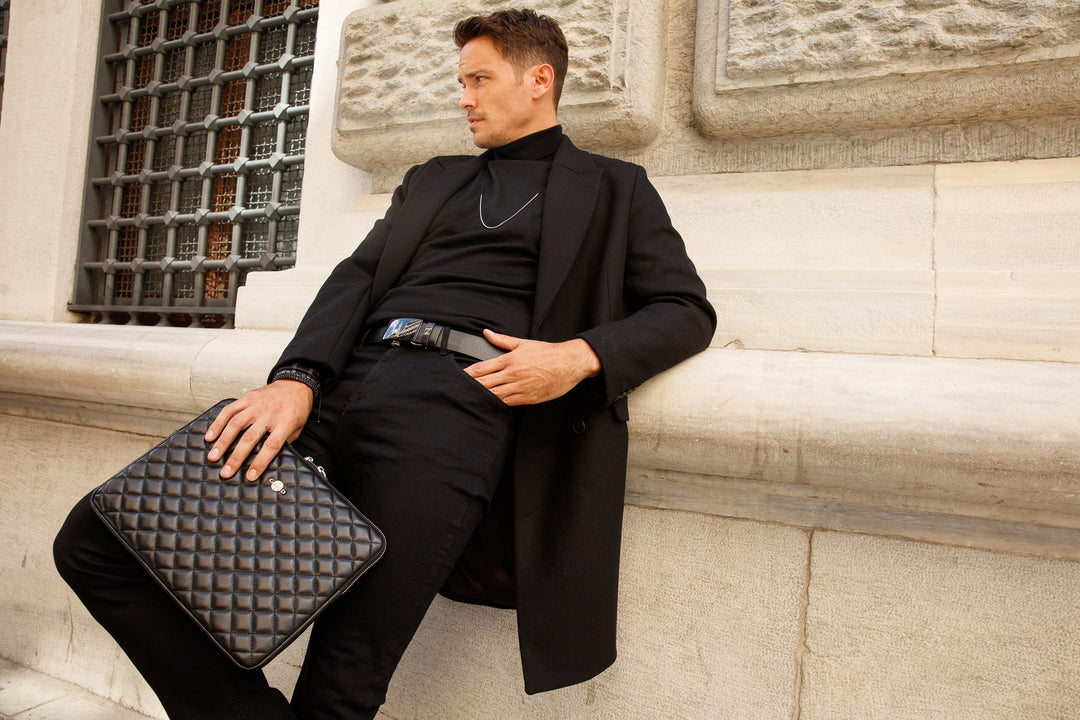 A zippered wallet is a type of wallet that is designed to securely hold your money and other personal items, such as credit cards, IDs, coins, and more. These wallets are characterized by a zipper closure, which provides an extra layer of protection against the contents of the wallet falling out or being lost.
High-Quality Leather Zipper Wallets
LeatherBold offers a wide collection of high-quality leather zipper wallets. Leather quality is an important factor in the overall craftsmanship of zipper wallets. High-quality leather is durable, soft to the touch, and develops a unique patina over time. Good quality leather for zipper wallets is usually full-grain or top-grain, which are the strongest and most durable parts of the hide. Other factors that affect leather quality include thickness, texture, and finish. 
High-quality leather will be evenly cut, without any defects or blemishes, and have a smooth finish. Low-quality leather, on the other hand, will be thin and have a rough, grainy texture. When buying a leather zipper wallet, it is important to consider the quality of the leather and look for signs of good craftsmanship, such as clean stitching and reinforced seams.
Best Craftsmanship for Handcrafted Leather Zipper Wallets
Zipper wallets are often made with leather or fabric and are designed to be both stylish and functional. The craftsmanship of zipper wallets typically involves precision cutting, stitching, and assembly to ensure a secure and durable product. Good quality zipper wallets will have sturdy zippers and reinforced seams to withstand daily wear and tear. Additionally, many zipper wallets feature compartments and card slots to organize items like cash, coins, and credit cards.
Why Should You Choose Zipper Wallet?
The zippered wallet has many advantages over traditional wallets. For example, it is much more secure and provides better protection for your personal items. The zipper closure also helps to keep your items organized and easy to access, as you can quickly zip and unzip the wallet to access the items you need.
Additionally, zipper wallets come in a variety of sizes, materials, and styles to suit a wide range of needs and preferences. They can be made from leather, nylon, or other durable materials, and come in compact sizes that fit easily into your pocket or purse, as well as larger sizes that can hold more items. Some zipper wallets also have additional features, such as RFID blocking technology, which protects against electronic theft, and multiple compartments for organizing different types of items.
Another advantage of zipper wallets is their versatility. They can be used by both men and women, and are suitable for many different occasions, from everyday use to travel. They can also be used as a way to keep important documents, such as passports or tickets, safe and secure.
Choose The Right Men's Zipper Wallet
Zipper wallets are a great choice for anyone looking for a secure and convenient way to carry their personal items. Whether you're looking for a small and compact wallet that you can carry in your pocket, or a larger wallet with multiple compartments for organizing your items, there is a zipper wallet to suit your needs.
Choosing the right zipper wallet depends on your personal needs and preferences. Here are some things to consider when making your choice. You need to consider the size of the wallet and how many cards, cash, and other items you need to carry with you. Also, look for signs of good craftsmanship, such as reinforced seams and sturdy zippers.
Depending on your purpose, consider the number and size of compartments and any additional features, such as RFID protection or a coin pouch. Select a style that matches your personal taste and complements your everyday attire. Set a budget and look for a wallet that offers good value for money.
Customized Zipper Wallet
LeatherBold offers a customization option for leather zipper wallets. Many leather goods manufacturers offer customization services, which may include adding personal monograms, embossing names or initials, and selecting specific colours or materials. Customization options will vary depending on the manufacturer and the wallet design. Some customizations, like adding a monogram, can usually be done at the time of purchase, while others may require a special order. Before purchasing a custom leather zipper wallet, be sure to check the manufacturer's customization options and lead time