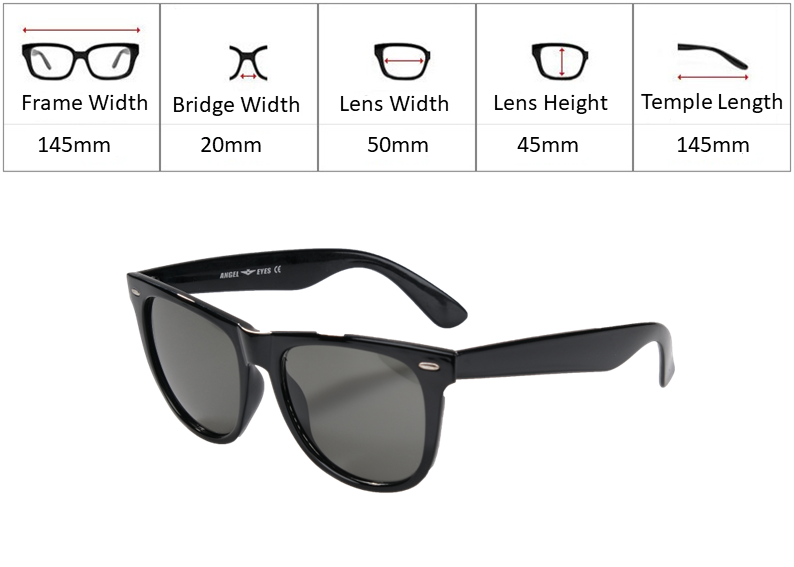 FEATURES
●Combining affordable prices with design, Leatherbold sunglasses are delivered to you after passing the glass quality test.
●Acetate, PVC, PC raw materials have been applied on UV 400 Glass Plastic framed products, and nickel copper stainless steel alloy protective coating has been applied on metal frames. It does not contain irritating chemicals that harm the skin, you can use it safely.
●These sunglasses are for general use, prepared according to European directives 89/686/ECC, safety precautions regarding personal protective equipment. Compliance standard EN: 1836 : 2005/A1:2007. CE Certified.
●NOTE: It is sent with Glasses Box, Warranty Certificate, Cleaning Cloth.
●It is a CE certified GUARANTEED product with invoice to your original name.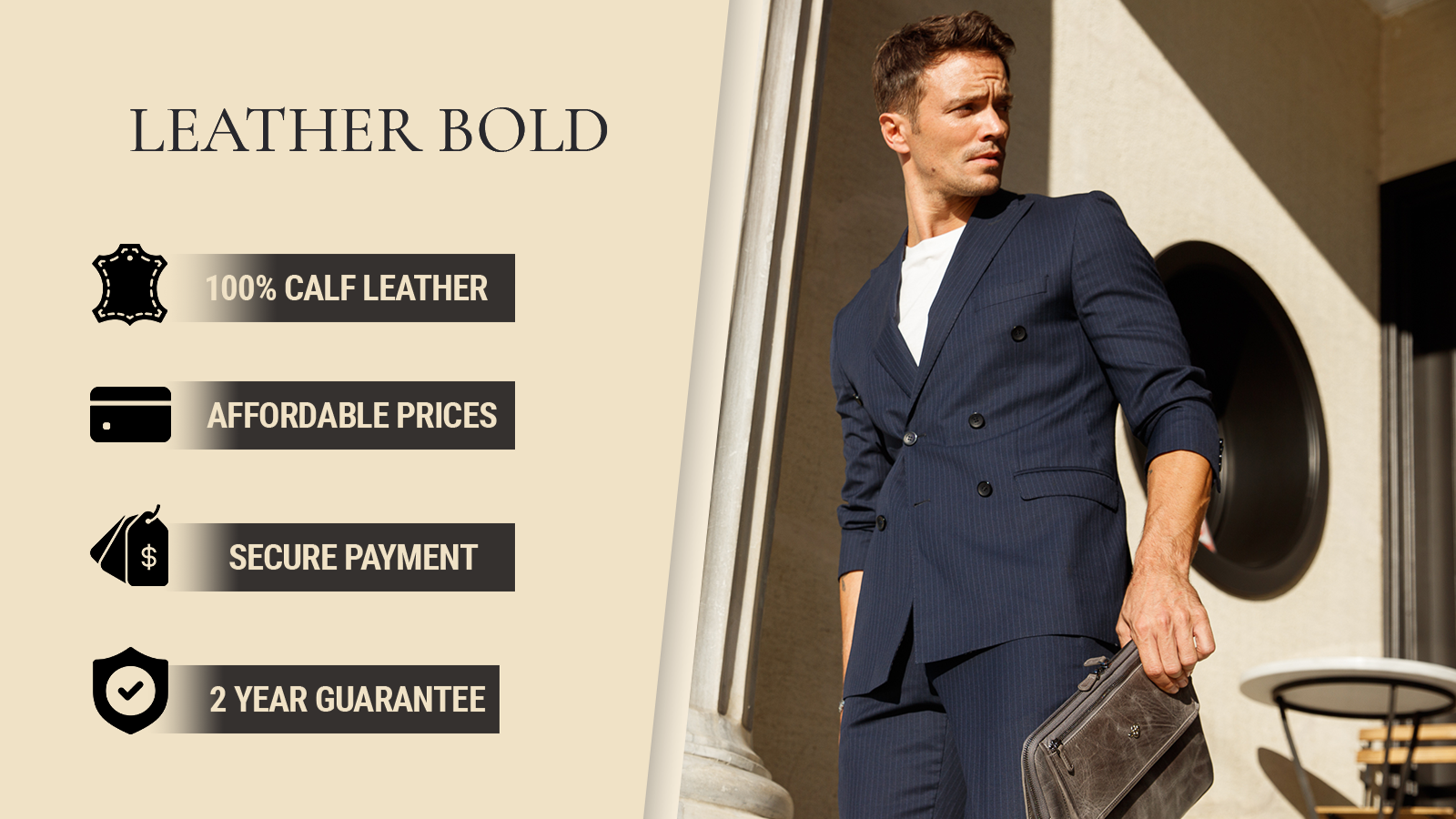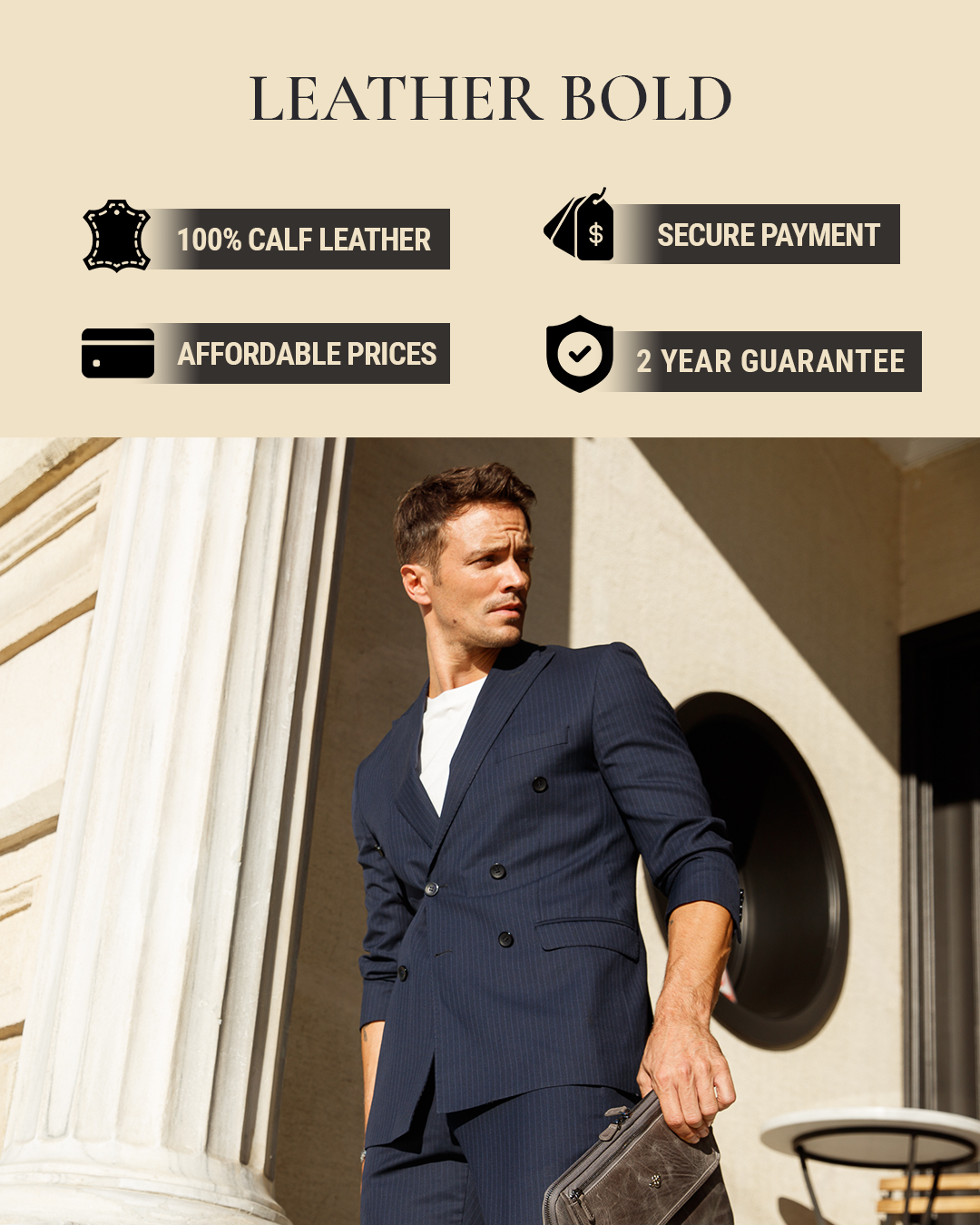 I bought it for my wife as a gift. great product.
The product is very good and very good quality, very solid, it deserves its price until the end.
Perfect packaging, very good quality leather, thank you for everything.