FEATURES
●Leatherbold bracelets are special designs that can adapt to any clothing style.
●Leatherbold wristbands are made of 316L steel.
●Blackening, rusting and discoloration do not occur on steel bracelets, whose shine will last for many years.
●Leatherbold bracelets have anti-allergic properties. In this way, it can be used easily.
●In order to make you feel special and important, the steel bracelets you order are sent in a Leatherbold special box.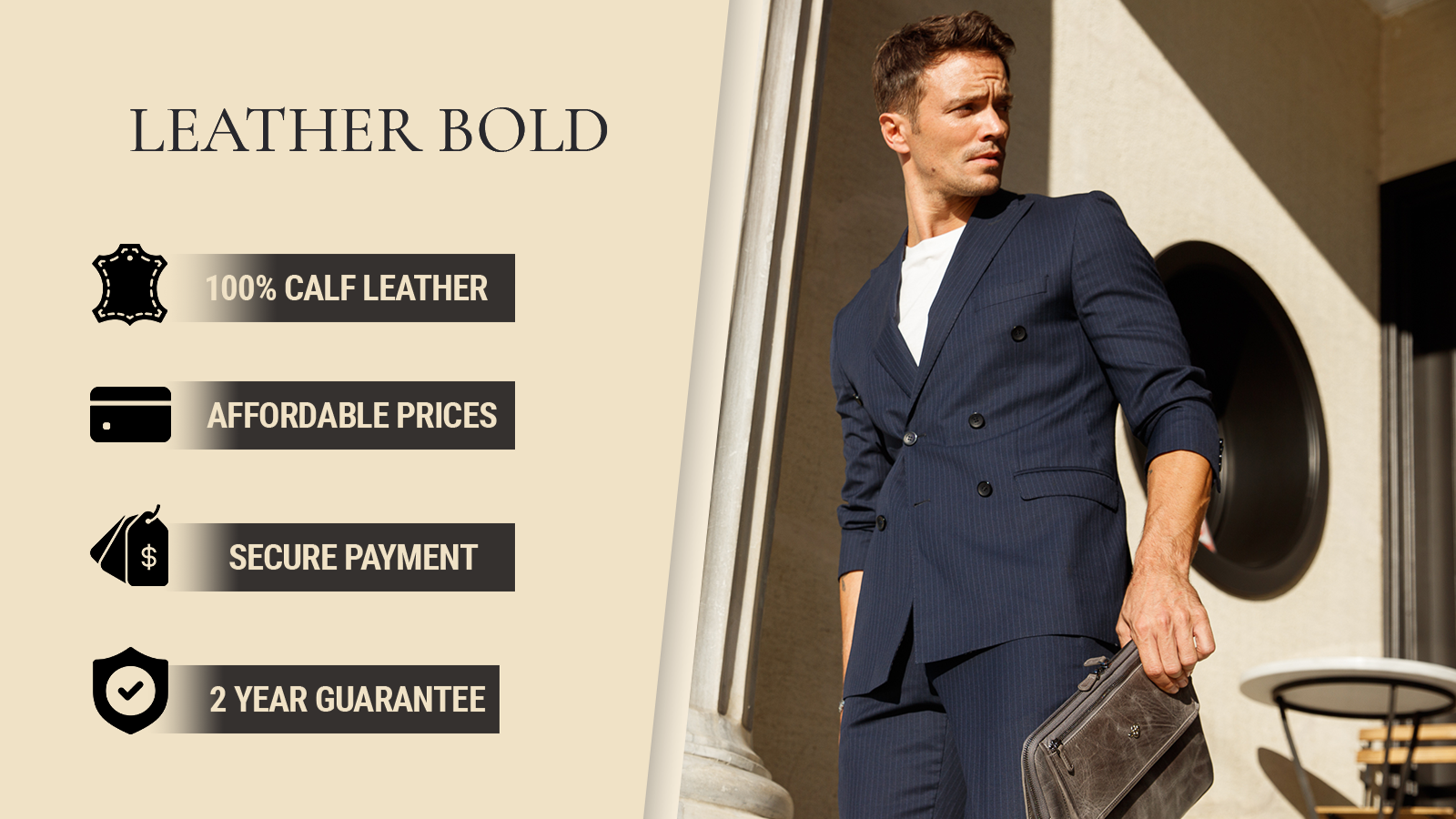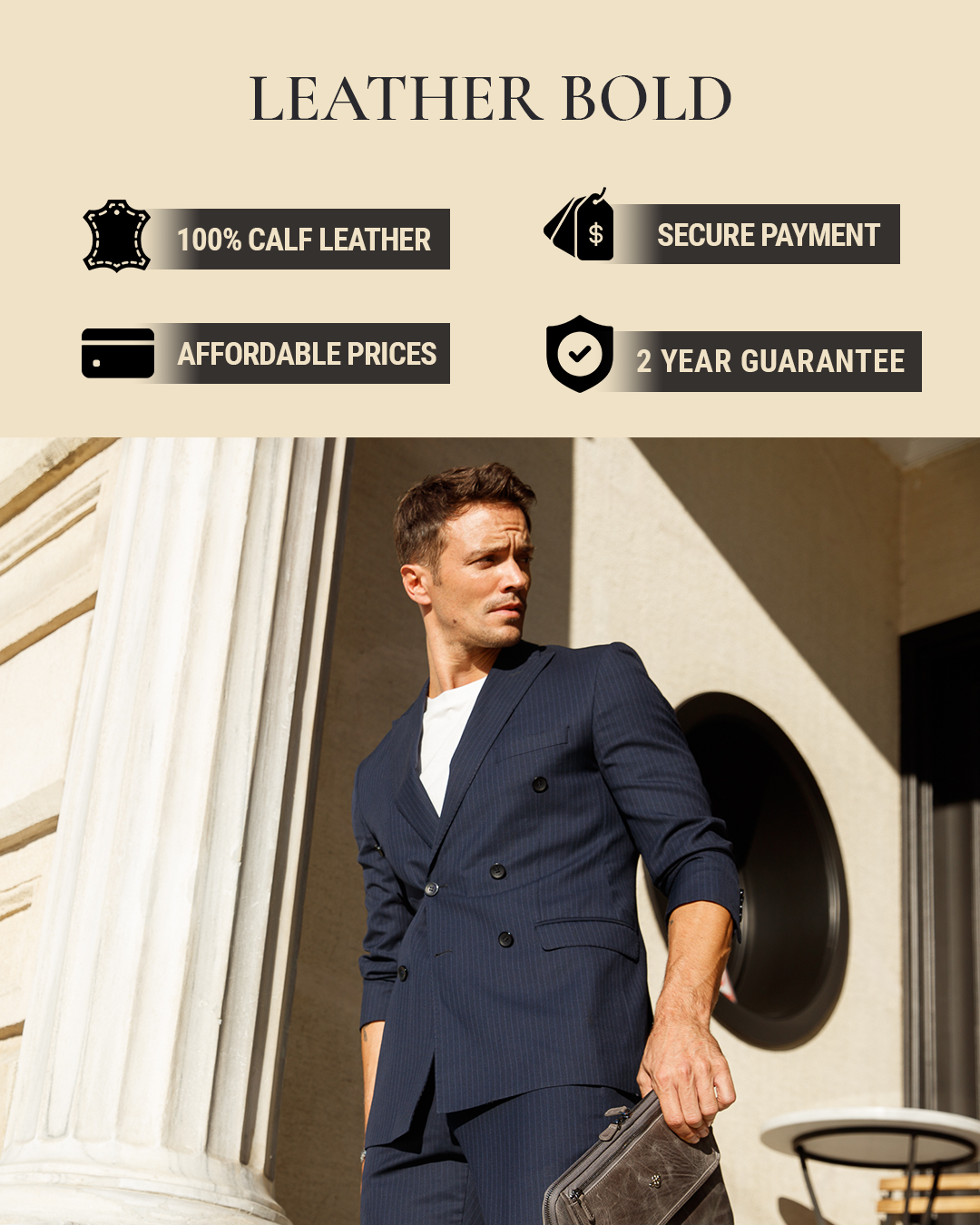 Best Reviews About herrera
I bought it for my wife as a gift. great product.
The product is very good and very good quality, very solid, it deserves its price until the end.
Perfect packaging, very good quality leather, thank you for everything.