FEATURES
●Leather Bold men's steel necklaces are made of 316L surgical steel.

●Our products are of extremely high quality visually and are quite durable.

●There is no blackening, rusting and color fading in Leather Bold steel necklaces, which attract attention with their quality.

●When using colored plated steel necklaces, it is useful not to contact with water and perfume.

●Leather Bold men's steel necklaces have an allergy-free feature

●The steel bracelets you order to make you feel special and important are sent in a Leather Bold special box.

●All product photos have been taken by our company and you will be sent the same product as shown in the picture.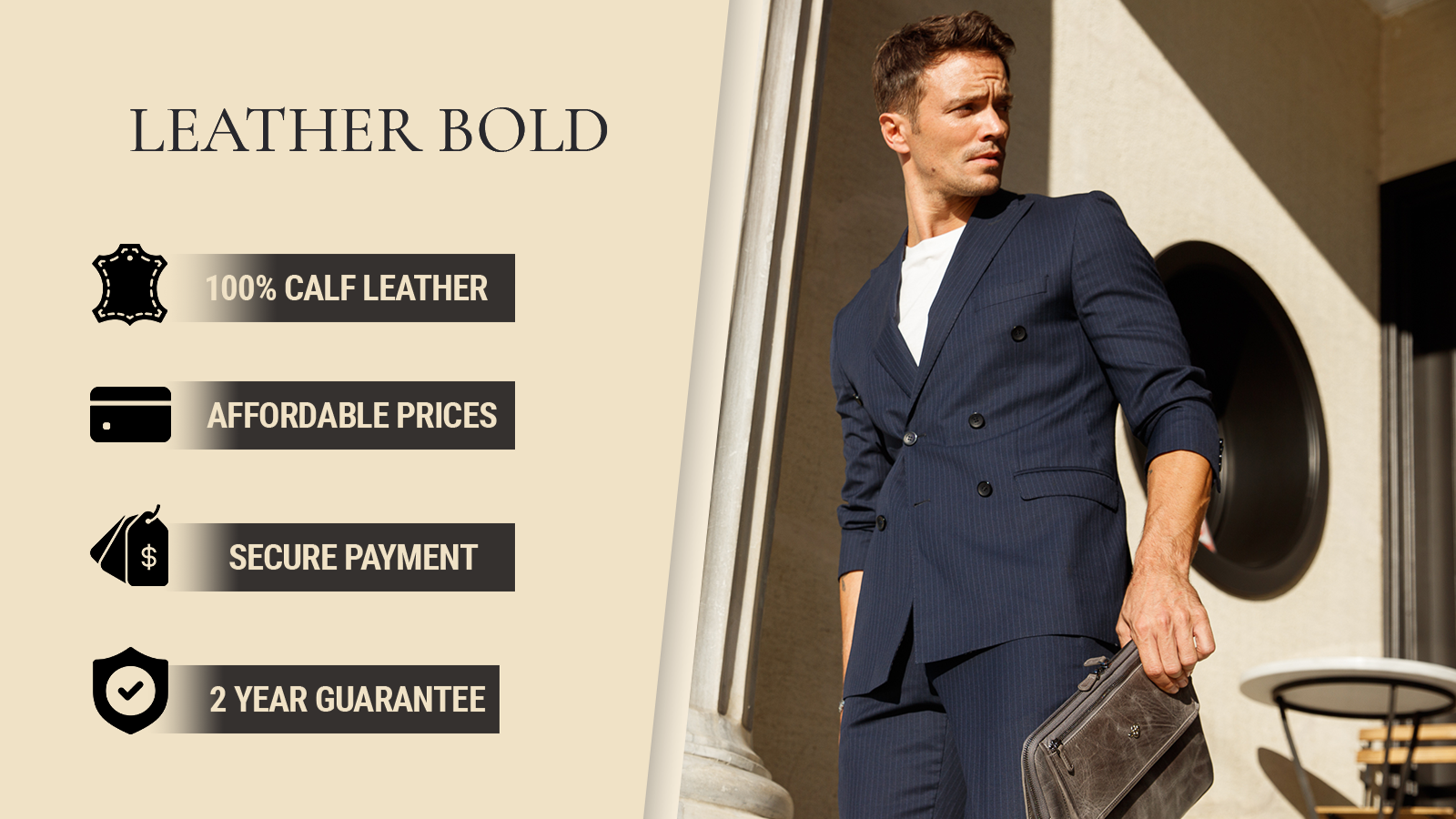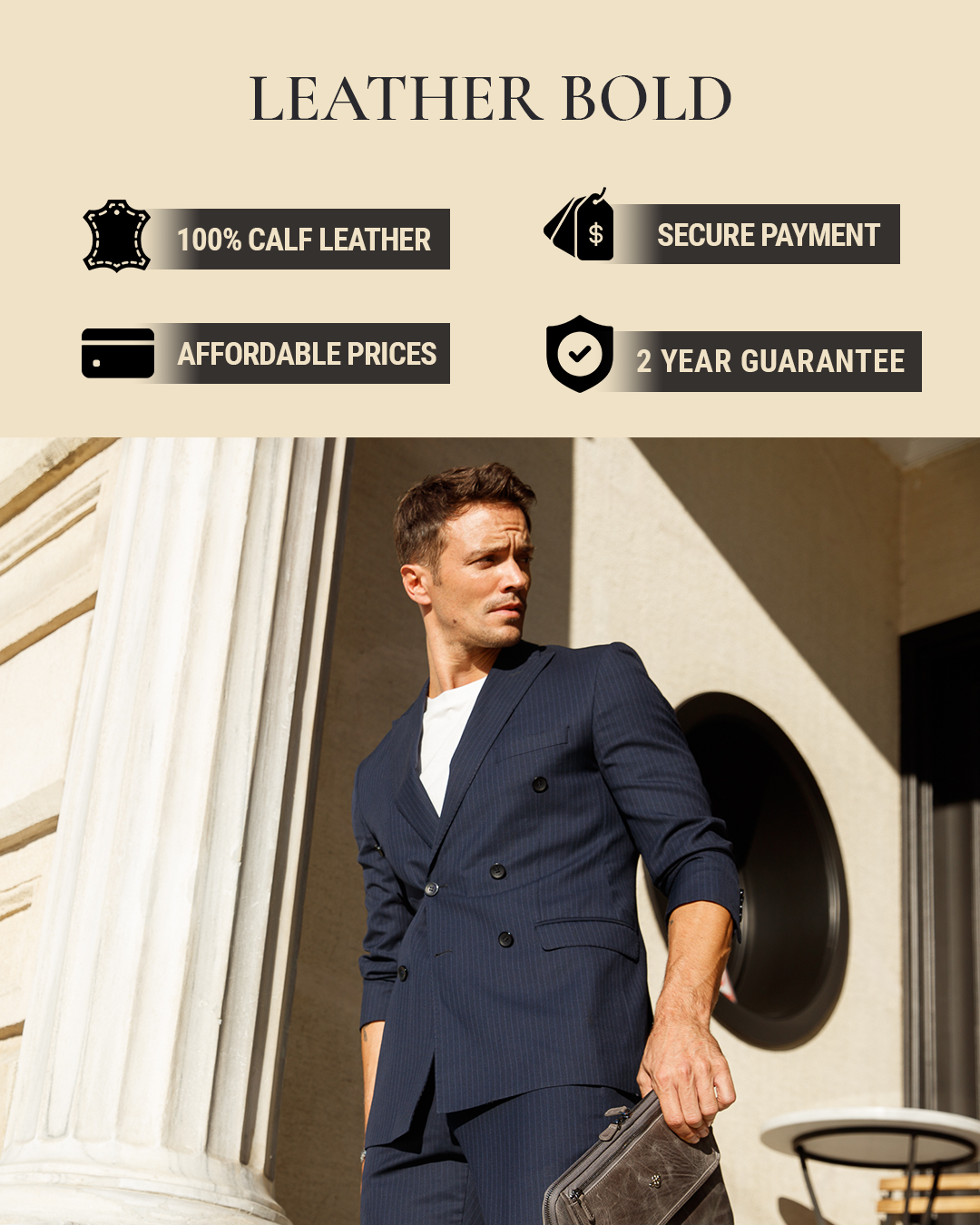 Best Reviews About AVATAR
I bought it for my wife as a gift. great product.
The product is very good and very good quality, very solid, it deserves its price until the end.
Perfect packaging, very good quality leather, thank you for everything.